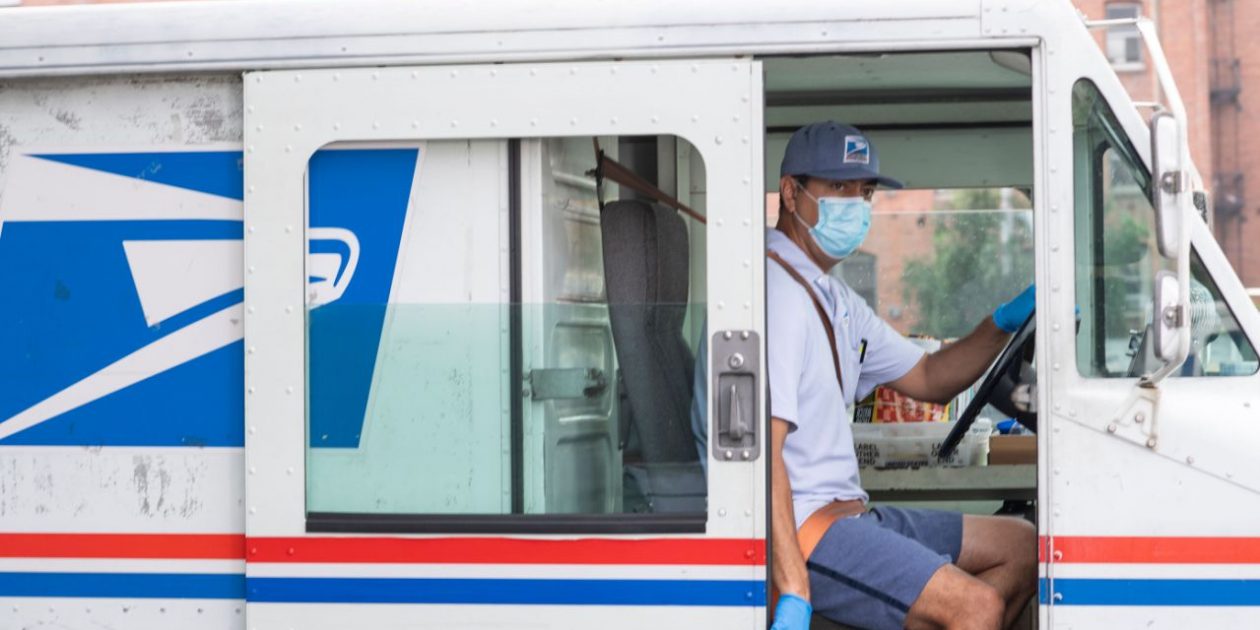 Delays in package deliveries by USPS carrier
Surely you have noticed that many packages take time to enter your locker after the USPS carrier, Amazon or Aliexpress marked it as delivered.
Let us explain what happens:
These delays are caused by incorrect information from the USPS (Amazon and Aliexpress carrier) about the status of the package. USPS marks packages as delivered even though they haven't.
Why?
Because we are a freight forward and USPS knows that we receive hundreds of packages daily, in order to avoid having to go to our warehouse multiple times a day, every day of the week, their strategy is to accumulate as much number of packages for several days and thus only make a weekly delivery, causing inconsistency in the status of the package, generating delays and finally discomfort with our customers. For this reason, your packages shows as delivered (but not physically to us).
Effect:
As a result of this delay and accumulation of packages, at the time that USPS finally delivers hundreds of packages, its effect is that in the warehouse we collapse with the entry and it takes us up to 2 days to enter everything to the mailboxes. We do what is humanly possible to give entry as soon as possible.
How can you help us?
With patience and understanding. We are the most interested in having you happy as a client of LogyBox (anteriormente Mi Punto de Compra). We do everything in our power to avoid these delays. We understand that we want everything fast, but due to this unavoidable handling of the USPS, it certainly causes us discomfort with our customers, but we want you to know that our priority is always to give you the best of ourselves.
This is not happening only in our warehouse but with all the warehouse (freight forwarders) in the area.